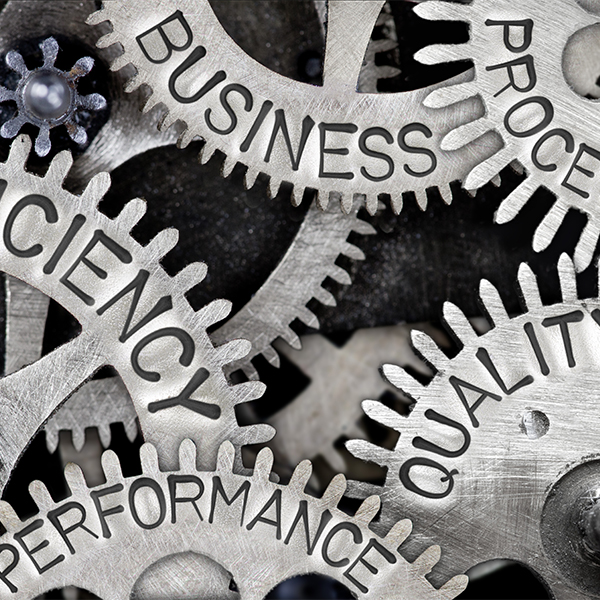 We are heating and cooling professionals! We maintain a high level of quality among our staff. All of our installers and technicians are trained on a regular, on-going basis. We, and they, are certified by the following industry organizations:
Bonded & Insured
Licensing: OH49200

Heil Dealer
What makes a Heil Dealer stand out is the unparalleled performance the company offers – true excellence in every aspect of operations, product solutions and technical know-how. Gain peace of mind with a team of professionals who are as dedicated to your family's comfort as you are.

Payne Dealer
No one knows your preferred home comfort levels as well as you do. And, nobody understands how to help you create your perfect comfort for every season like your local Payne dealer. Payne dealers are experts who can assist with more than just installing a new heating or cooling system. They're available to help you find the perfect products for your needs, cost-efficient solutions and comfort preferences. They can also help with diagnostics on your existing unit, routine maintenance, and repairs. Our Payne dealers can help you every step of the way, but there are also some things you can do to become an expert on your own home comfort system and prepare to talk to a dealer.